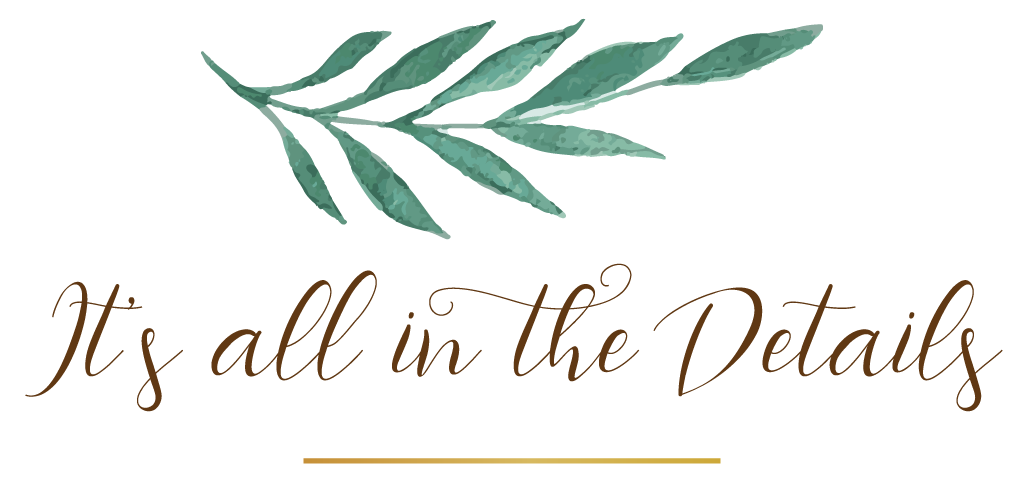 We want to help make your event unforgettable, so please use the form below to tell us what we we need to know to make that happen. The more detail you can provide the better we're able to meet your needs.
We look forward to working with you to create an event to remember!
Details that will help us help you:
Will your event be held indoors, or in a compact space? Let us know and we can coordinate delivery and set up.


Is there a unique craft cocktail you would like?



Considerations for things like photography could mean an advanced set up time; we can arrange that.
Will it fit?
Our vehicles are perfect for a variety of event spaces. As long as we can gain access (usually via freight elevator) through your building management, we can arrange delivery and set up.
Can we provide our own alcohol?
Yes you can and we can help giude you through the process with our network of partners.
Do you have bartenders?
Yes we do. We can provide courteous, experienced staff for your event.
Can we drive the bar?
Unfortunately, the nice people at our insurance company feel very strongly that this is not a good idea. (In other words: No.)
Do you have locations in other states?
Yes, Click here for out of state inquiries and find locations across the U.S.!